Available Tickets
Wine Spectator's Grand Tasting

December 15th, 2019 3pm

Eat, drink and socialize to your heart's content at the Annual Grand Tasting, the festival's concluding event. Held at the Palm Beach County Convention Center in downtown West Palm Beach, the Grand Tasting offers plentiful dishes, dessert samplings, wine and spirit tastings and more. The annual Grand Chef Throwdown is also back, hosted by Mo & Sally and Jay Cashmere, welcoming three local chefs as they compete for the $10,000 charity prize presented by Creekstone Farms, with guest judges Robert Irvine...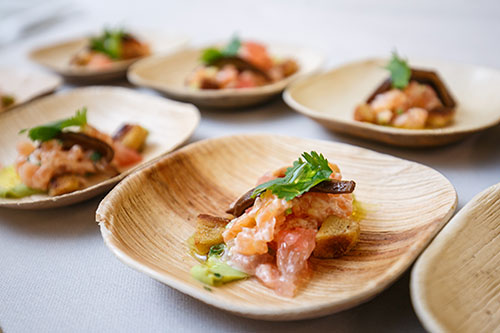 Palm Beach County Convention Center