Miami Motel Stories MiMo is an immersive real-time theatre experience produced by Juggerknot Theatre Company  taking place inside The Gold Dust Motel on Biscayne Boulevard. 

It's 1957. Welcome to the Grand Opening of the Gold Dust Motel. You're invited to a Tiki Party on the Boulevard, the road to the Magic City. Mingle with hotel guests, have a coffee in the diner, learn to fish by the river and if you are discreet we may introduce you to the neighborhood's bookie.

Miami Motel Stories MiMo written by Juan C. Sanchez and Directed by Mia Rovegno



Group rates available for groups of 12 or more.
Please call 877-504-8499 for assistance.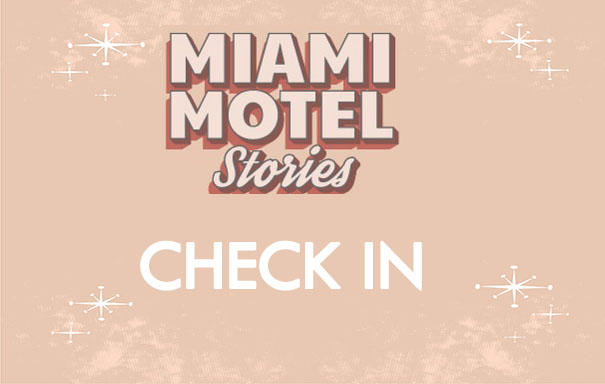 Price: $45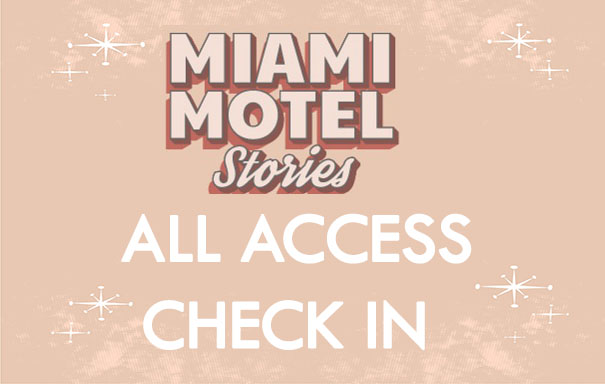 Price: $65
Must arrive 15 minutes prior to show time or tickets will be released
*No one under 15 years of age allowed*

 
November 30 - December 23
Thursday - Sunday
The Gold Dust by Selina
7700 Biscayne Blvd, Miami, FL 33138